---
"I consider your work the leading pragmatic, industry-focused tool for (sustainability/ESG) assessment and improvement. Every global corporation needs that."
Mark Weick, Dow Chemical Company (retired)
---
From  founder Gib Hedstrom...
"Can you develop a scorecard that helps board members navigate sustainability?"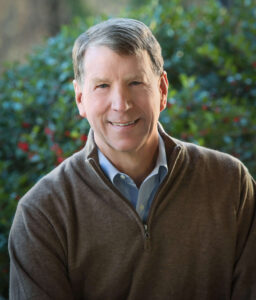 In 1997, I was asked this question in two Fortune 500 Board of Directors meetings. That sowed the seeds for ESG Navigator.
During those 1997 Board meetings, I decided to craft The Sustainability Scorecard - later renamed ESG Navigator.
I have had the privilege of participating in 60+ Fortune 500 Board of Directors meetings. In every board meeting, I have been asked: "How does our company stack up - compared with competitors, peer companies, and leaders?" That is the question ESG Navigator initially set out to answer. Since then, we have added many features and benefits requested by our members.
DEVELOPED in Corporate Boardrooms (1997-2015)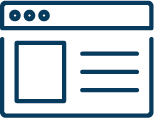 Crafted in board meetings of major multinational corporations (1997)
Built robust foundation working with 35+ companies across the U.S. and Europe (1998-2015)
Piloted with 25 companies (2015)
The Conference Board published "Navigating the Sustainability Transformation"  (2015)
LAUNCHED in collaboration with The Conference Board (2018-2019)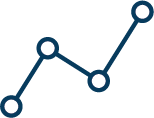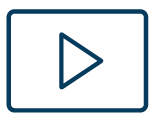 ENHANCED by 50 most active corporate members (2020-2022)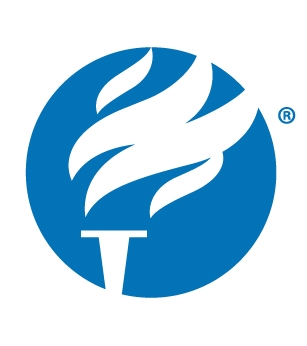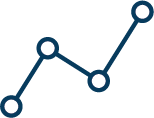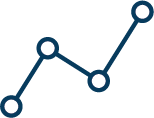 Formalized partnership with The Conference Board (2020)
Created ESG Ratings Maps - comparing company ESG performance across 15 ESG reporting frameworks and ratings (2021-2022)
Built new charts and graphics for use with CEO and board (2021, 2022)
Enrolled 110 new companies from The Conference Board (2021)
Engaged MBA teams to help position esgnaviator.com platform for growth (2021, 2022)