---
"I've always viewed ESG Navigator as a powerful platform for corporate leadership to assess readiness for success in a carbon-constrained world."
Dave Stangis - Chief Sustainability Officer - Apollo Global Management

---
"We cannot let ESG ratings dictate our ESG strategy. We must first honestly know our material issues, our strengths and vulnerabilities; put actions in place to address those weaknesses - and then toggle to the ESG ratings to see where they can add value."
Scott Tew - Vice President, Sustainability - Trane Technologies

---
"ESG Navigator provides benchmarking insights that other frameworks simply cannot give."
Michel Washer - Deputy Chief Sustainability Officer - Solvay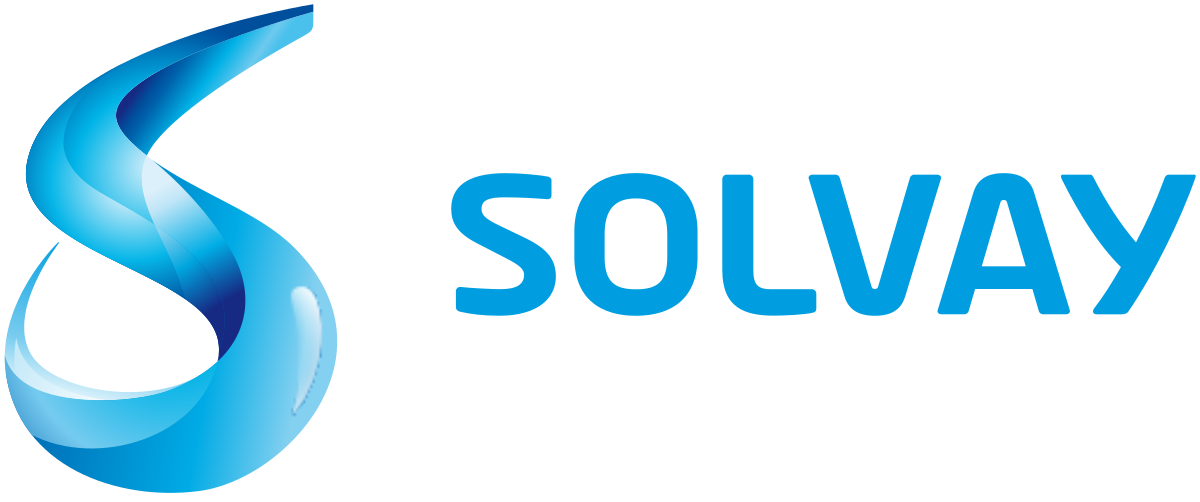 ---
"Using ESG Navigator, we laid out a roadmap and took it to our Board. They were fascinated! This changed our planning process."
Kathy Gerwig – Vice President – Kaiser Permanente (retired)

---
"Investors want to know how we plan to grow our business while addressing critical ESG factors.  ESG Navigator helps us measure that and provides an informed best-practice roadmap. It is the

most robust tool we've come across."
Jon Newton - Global Director of Sustainability, Materion Corporation

---
"ESG Navigator is my library. It organizes current and emerging ESG topics in one place; helps us assess the relevance to our business; shows our organization's ESG maturity; and identifies improvement opportunities."
Edan Dionne - Vice President - IBM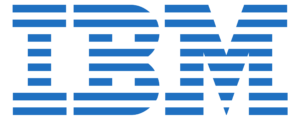 ---
"ESG Navigator is a roadmap. It shows us what best practice looks like (with hundreds of examples) - and helps us understand where we should be headed."
Tim Woodall - Director, Corporate Responsibility - Merck

---
"With ESG Navigator, Gib has developed and refined a tremendous toolkit to help company leaders and boards increase their fluency and management of ESG topics critical to their company."
Jane Schindewolf, VP Corporate Sustainability

---
"External ESG ratings focus mostly on environmental and social risks – with hardly any focus on governance or strategy. That's where ESG Navigator is especially helpful."
Linda Hilbert – Executive Director – Consumers Energy

---
"The data are confidential; no other company can see our ratings. We can candidly assess where we are in our sustainability journey - and where we should focus to improve." 
Nancy Kralik – Fluor

---
"ESG Navigator is much more than a tool. Gib has brought together a diverse group of leading companies to discuss and address the latest sustainability topics companies are wrestling with."
Dan Fitzgerald - Director, Product Sustainability - Stanley, Black & Decker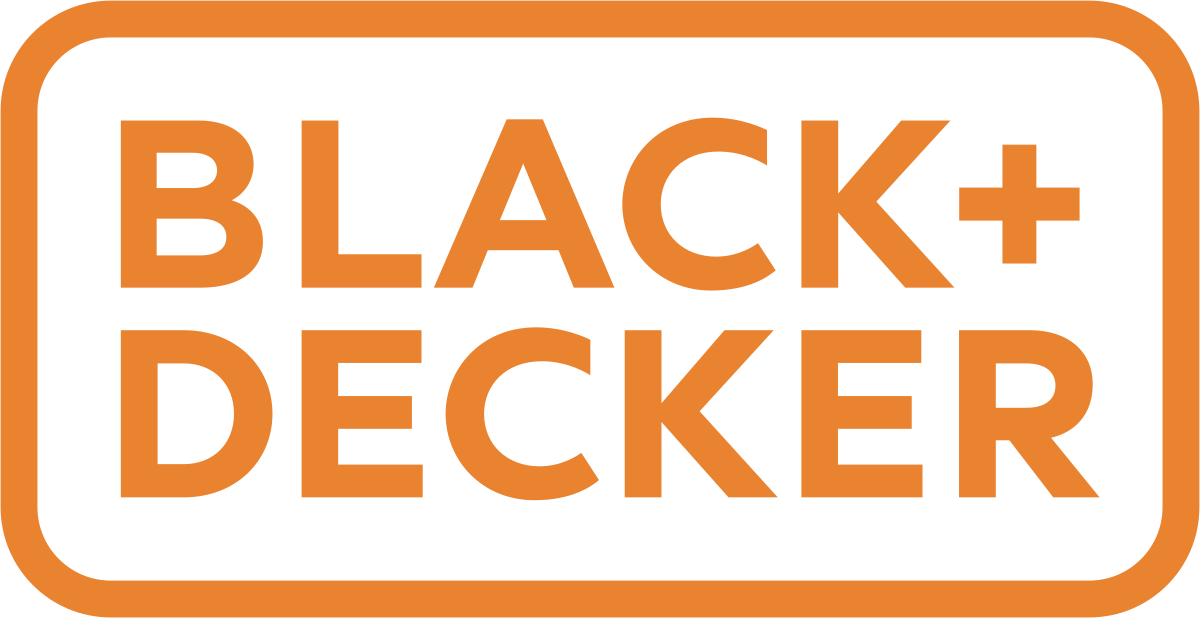 ---
Below are additional comments shared during recent webinars:
Measures Sustainability Integration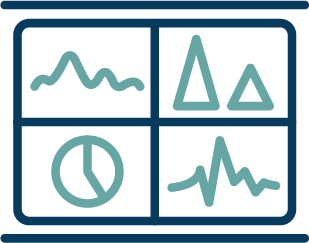 "Every company I know has an overarching goal of integrating sustainability into the core of business -- governance, strategy, etc."
"This tool actually measures sustainability integration."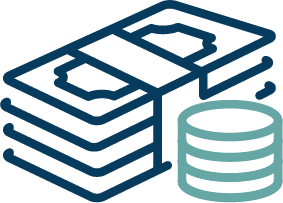 "Instead of paying 'a million dollars' to BCG to assess sustainability governance and strategy, we can just use this."
"I was going to hire a MBA summer intern to analyze TCFD – but you are already doing it."
Aligned with Investor Interests (and TCFD)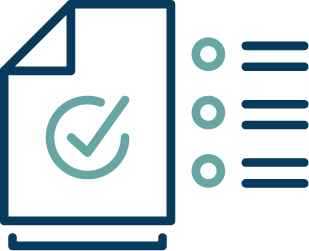 "ESG Navigator aligns perfectly with TCFD." 
"Investors increasingly want to know how we plan to grow our business revenue from ESG; this tool is the most robust out there."
By Industry - For Industry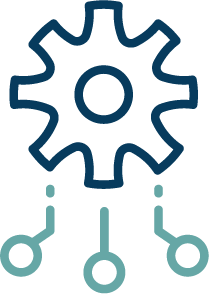 "We can be brutally candid in our scoring, knowing the data is completely confidential. No other company will see our ratings."
"ESG Navigator is an organized compendium of world-class practices globally."
"We like seeing concrete examples of companies that are in Stage 3 or Stage 4 on areas highly relevant to us."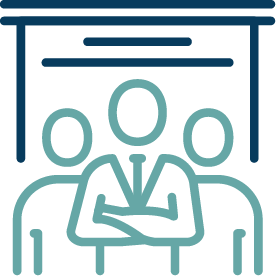 "ESG Navigator speaks the language of our C-suite and board."
"External ESG ratings focus predominantly on risks – with hardly any focus on governance or strategy."
"We showed our CEO the rainbow charts and she loved them."
Internal Alignment – Gets Us On the Same Page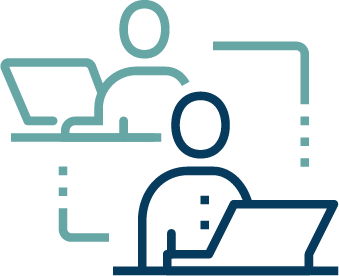 "Say the words sustainability or ESG to different people in our company and they all have a slightly different view."
"Once we went through ESG Navigator as a group, we all had a shared view."